Empowering Your Construction Team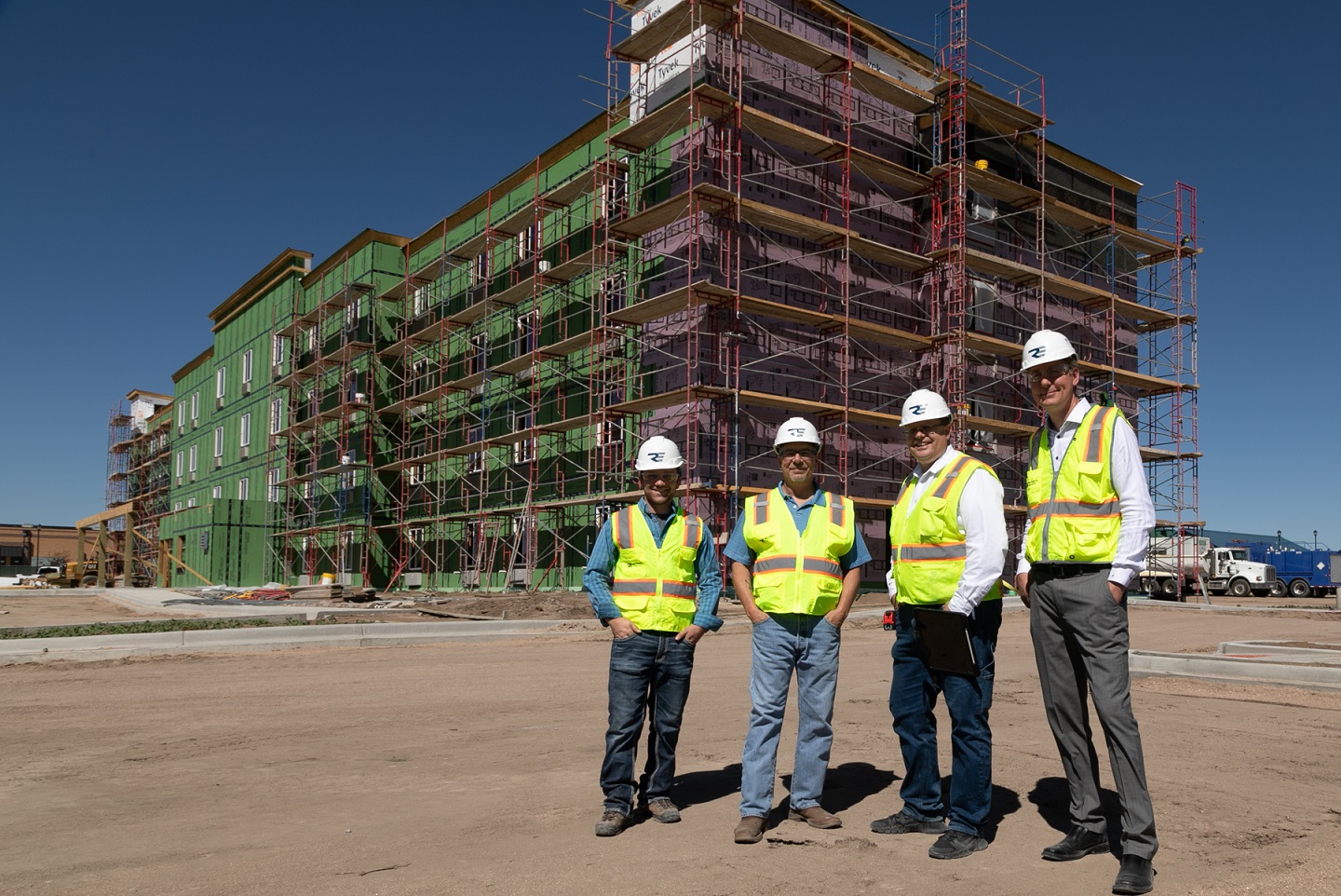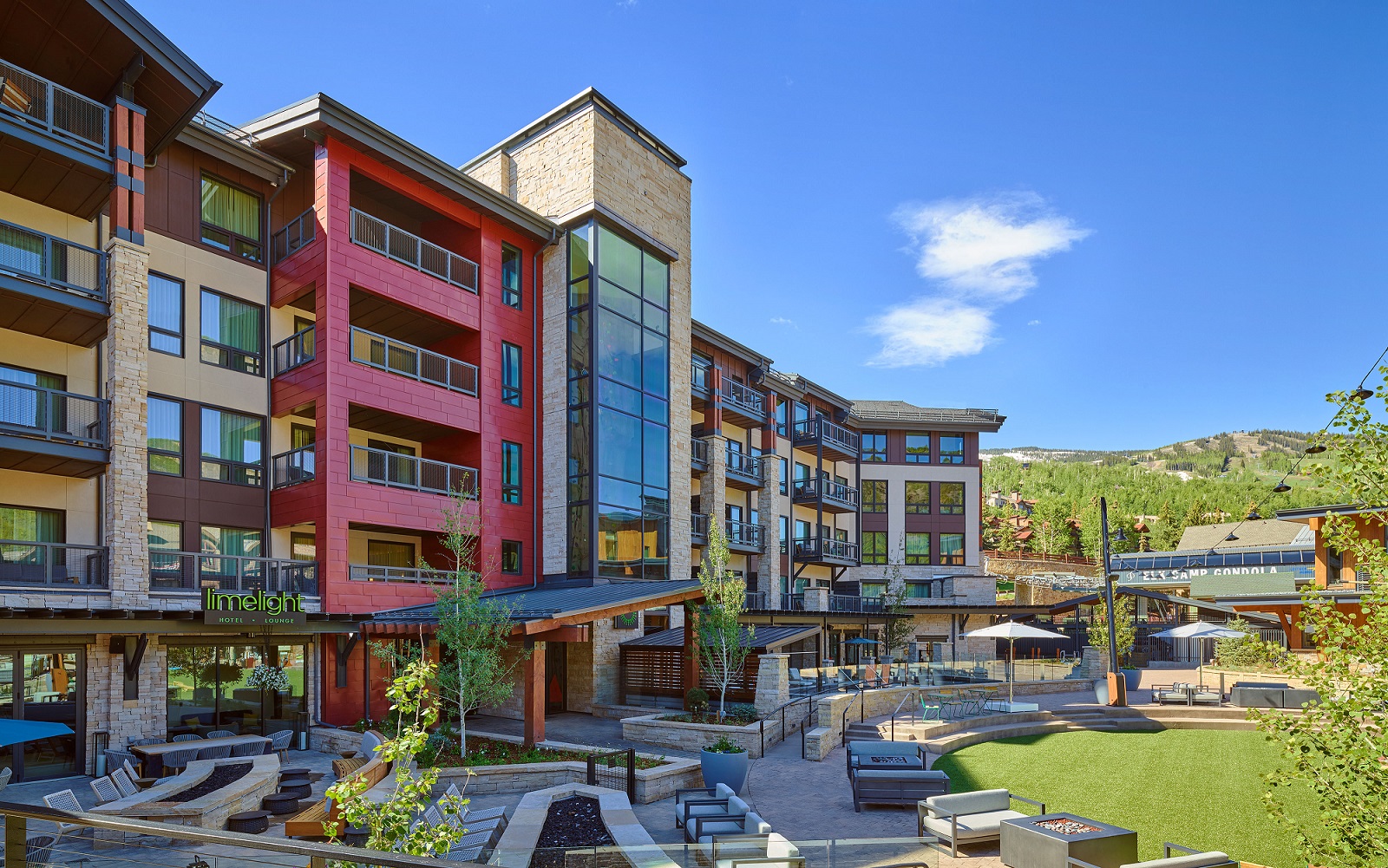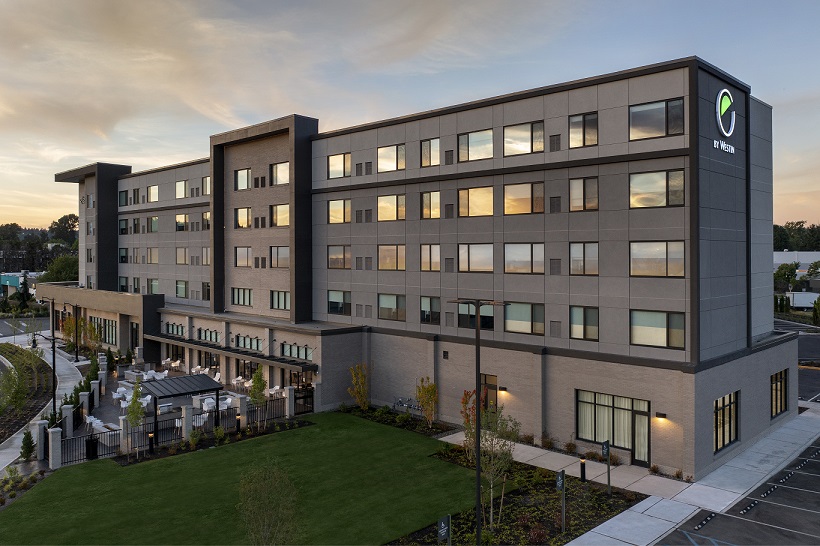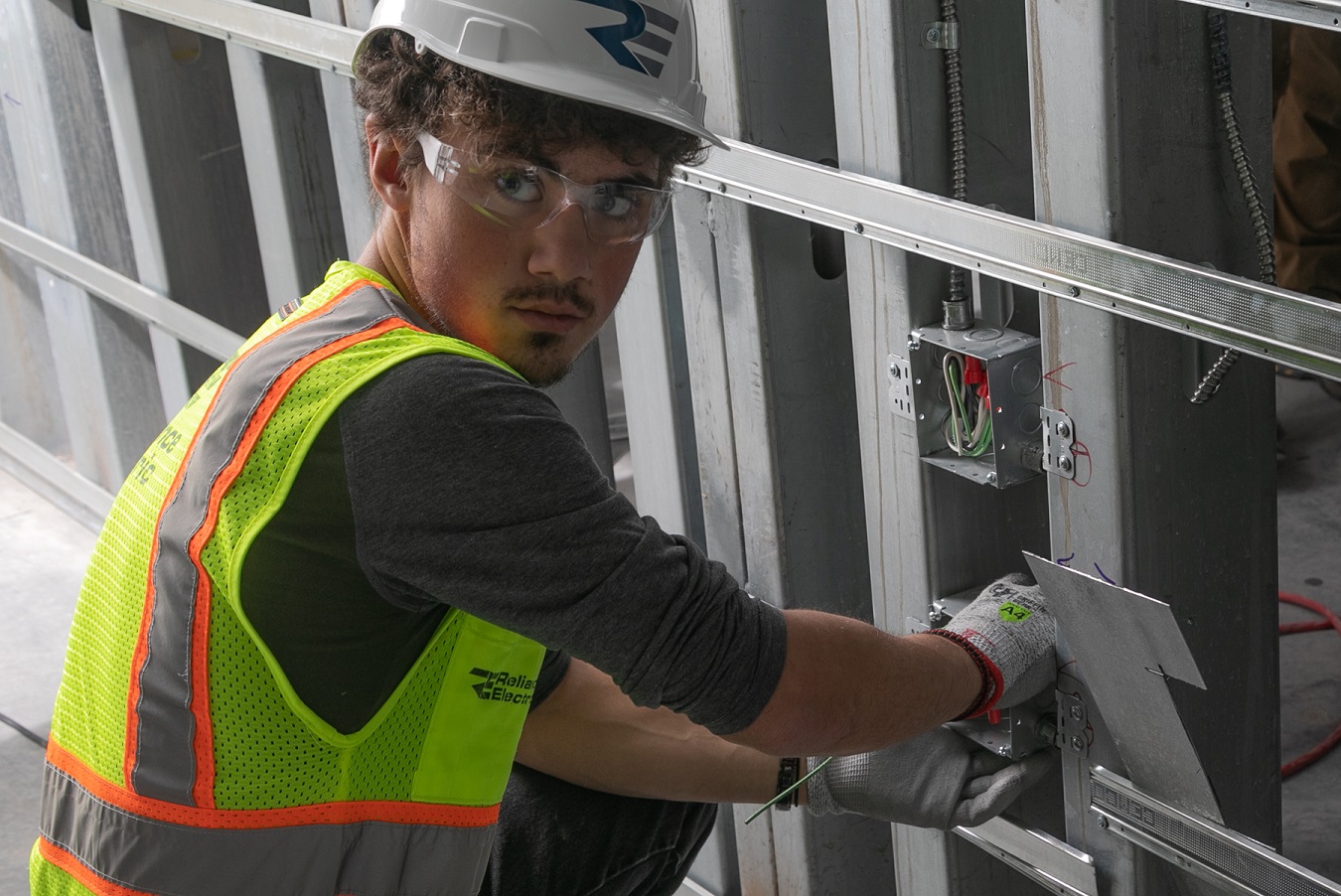 Working Across US
WORKING WITH GENERAL CONTRACTORS ACROSS THE US
Serving commercial, hospitality and multi-residential clients across the US for over thirty years, the experienced team at Reliance Electric understands the important role electrical contractors are to the success of every construction project. Each project requires a high level of skill, knowledge and work ethic from every member of the construction team, and Reliance comes prepared to offer these qualities and more to contribute to an overall outstanding outcome.
SpecializesinProjects
SPECIALIZING IN LARGE-SCALE, COMPLEX PROJECTS
Value engineering on large, sophisticated projects with a $2M+ electrical scope is our specialty. We excel at delivering optimal results on projects of a challenging nature, and for projects in need of our electrical design expertise, we're happy to work with your project engineer to create and optimize the electrical layout.
Nationwide Coverage
We are a large electrical team serving general contractors nationwide. As traveling electricians, we often work on several simultaneous large projects in multiple locations across the country, providing the high-quality electrical expertise we're known for.
Safety
As part of our ongoing efforts to prioritize safety on every project, our team frequently attends industry-leading safety programs and is equipped with the latest and most effective safety-related equipment. Most importantly, our culture as an electrical contractor is centered on the preeminent role of safety in all we do.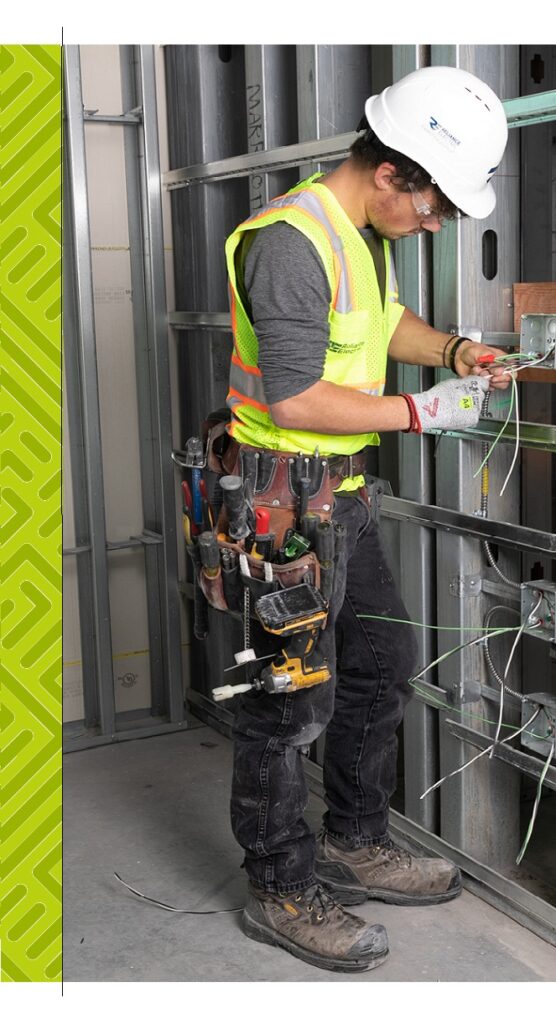 As a full-service licensed electrical contractor, Reliance Electric offers an extensive range of electrical services nationwide.

Electrical Contracting
The team at Reliance Electric offers exemplary electrical services from project conception to completion, but what sets us apart is our reliability, proactiveness and unmatched workmanship.

Communications Technology
The Reliance team's telecommunications specialists provide solutions for telecommunications installation and setup, including network wiring, fire alarm, security and CCTV systems and more.

Specialized Services
Reliance Electric offers fire alarm monitoring services, full-service lighting options and retrofits, in-plant and commercial electrical services, generator systems, and power quality analysis.
Slide
WHAT OUR CLIENTS & PARTNERS ARE SAYING
"Hi Perry, Your team was great to work with as well. John and Joseph are true professionals. They documented the job well, which avoided a lot of rework, and stayed ahead of work by asking the right questions and making good suggestions. They put their full effort into the job. We as ASC truly enjoyed working with Reliance. Thanks again."
Gert Van Moorsel, Project Manager, Aspen Snowmass
Slide
WHAT OUR CLIENTS & PARTNERS ARE SAYING
"The lifelong relationship and value that Reliance Electric brings to the table is much more than just another "electrical contractor". The trust that has developed through my experience, is such that I feel I could hand over my keys and credit cards to them, and know that they will look after my long-term interest as an owner as well as keeping the budget, quality, and timeliness in the forefront. In short, it is like a lifelong partnership with some of the finest people in the world."
Mike Irvin, Peak Hospitality
Slide
WHAT OUR CLIENTS & PARTNERS ARE SAYING
"We met the Reliance Electric team back in 2007 when we worked together on a few Design-Bid-Build projects. Since that time, we've partnered with them on dozens of Design-Bid-Build projects. They are a very experienced team and have a solid understanding of the electrical code, which translates into few issues during a project. And when problems do come up, they are quick to address the issues head on, and work with us and others on the project team to find a solution. Bottom line is that these guys know electrical construction and they're good at what they do. When we work on a project with Reliance Electric, we know it's going to turn out well."
Jon Goranson, President, DC Engineering
Slide
WHAT OUR CLIENTS & PARTNERS ARE SAYING
"The name Reliance speaks volumes on your company's phenomenal performance and ethics through all facets of construction, from the field side to administration. All projects have some level of contractor problems and issues. The knowledge and comfort level that your firm can be 'relied' upon to perform well and on time is massive and well appreciated. Coupled with on-point administration, makes Reliance Electric a complete proven performer."
Grant Macdonald, Project Manager, Brinkman Construction
Slide
WHAT OUR CLIENTS & PARTNERS ARE SAYING
"It has been my privilege to have worked with Reliance Electric for the last 12 years. Your company has played a key role in ongoing success of the projects I have been involved in. Being on schedule and a high quality of work. This is due to the well-trained staff Reliance provides from the Project Managers to the onsite electricians."
Jack W. Daniels, Superintendent, RVC Construction
Slide
WHAT OUR CLIENTS & PARTNERS ARE SAYING
"...and I just wanted to say thanks for moving forward, making the right decision, and getting things moving and done. I appreciate your team, and that you are thinking like an owner...it shows. In addition, I am very grateful for the VE items proposed and the potential additional savings. We need every cent, and you are working for this. We have been impressed with Reliance - thank you for all your work on our behalf!"
Dave Hilliard, VP Hospitality Development, Durbanon Properties
The Reliance Team specializes in working on large-scale projects with the scope of electrical work exceeding $2M
When projects need an elite team of electrical contractors to provide top-level electrical services, general contractors trust Reliance Electric to work with their teams on multiple simultaneous large-scale projects across the United States.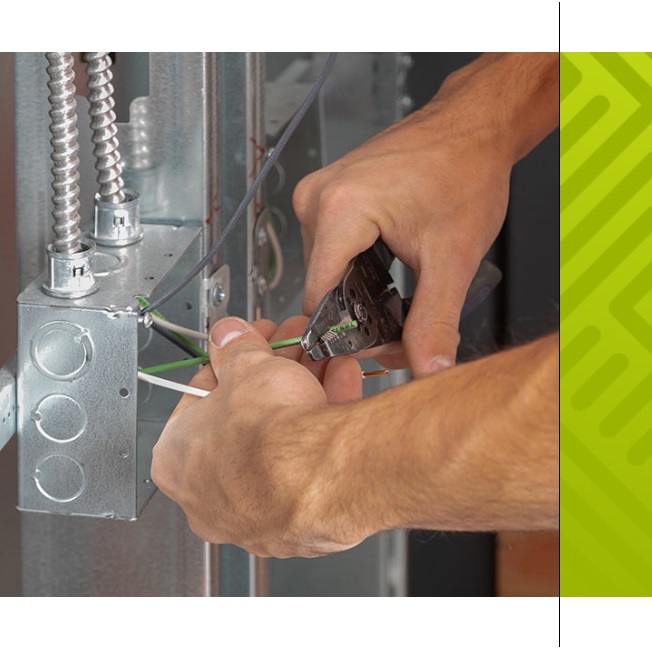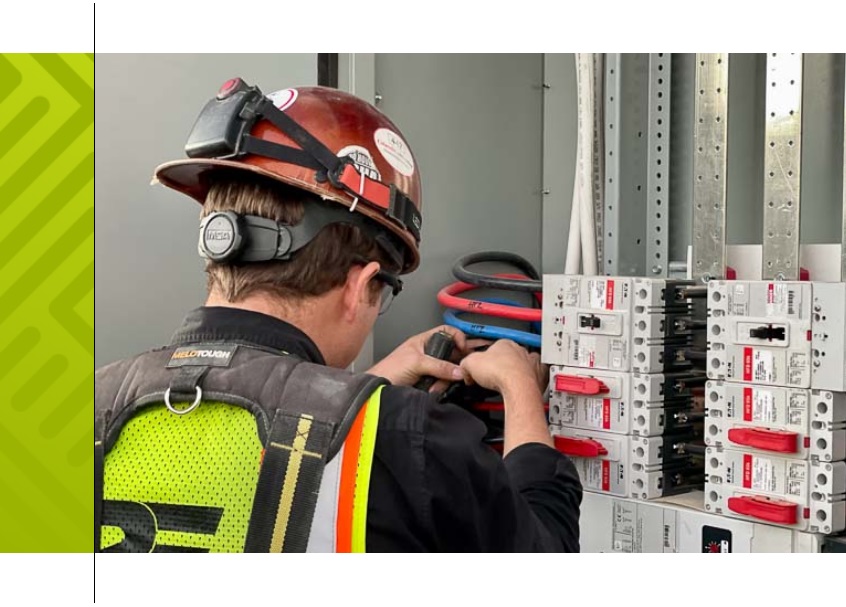 Reliance Electric provides unparalleled electrical contracting & design services for large-scale commercial projects
The Reliance Electric team is a highly qualified team of professionals who take a great deal of pride in the quality of our workmanship, attention to detail and consistent reliability. These qualities enable clients and GCs to feel confident in placing their trust in us to adeptly meet all of their electrical contracting, communications technology and specialized electrical needs.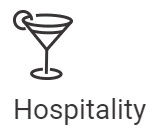 We work closely with brands such as Hilton, Marriott, IHG, Choice and Hyatt to provide electrical wiring, fire alarm and security systems, network cabling, generators, CCTV, lighting and controls, and more.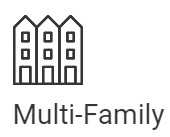 From multi-residential new construction to assisted living facilities, Reliance Electric skillfully provides electrical wiring, fire alarms, CCTV, security systems, network cabling, generator systems, lighting and more.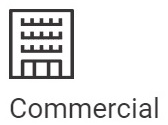 The Reliance team has decades of experience providing the full range of electrical services on commercial projects of all sizes and scopes, including offices, restaurants, theaters, schools, casinos, and retailers across the nation.