Providing Full Range Electrical Services
Reliance Electric offers the full range of comprehensive electrical services throughout the United States. As 'traveling electricians', we're licensed and bonded in the majority of the contiguous 48 states and have deep relationships with general contractors around the country who continue to invite us to work on their projects over and over through the years.
We pride ourselves on staying true to our values, which are many and include, in part, our integrity, honesty quality, reliability and commitment to safety. These values, combined with our extensive experience and well-honed skills, are why GCs and project owners continue to request our services.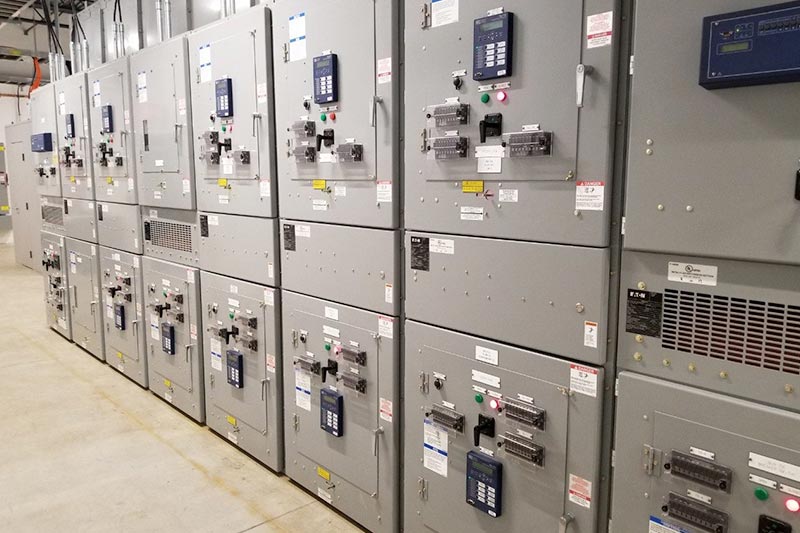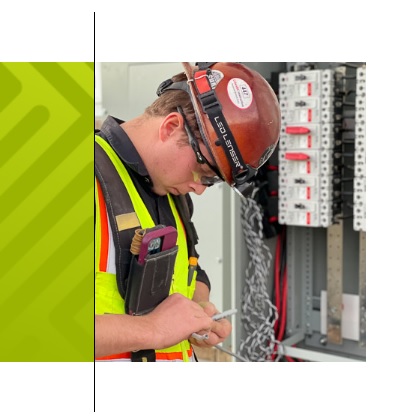 The Reliance Team brings accuracy, precision, safety and expertise to your new construction jobsite. Our work is completed on time to keep the project on schedule, safely to prevent workplace incidents, and in a neat and orderly manner, so we're always prepared for a drop-in visit by the project owner or other executives. Reliance Electric stands out to general contractors as a team with exceptional values and project teams enjoy working with us because we exemplify teamwork and efficiency while providing superior workmanship.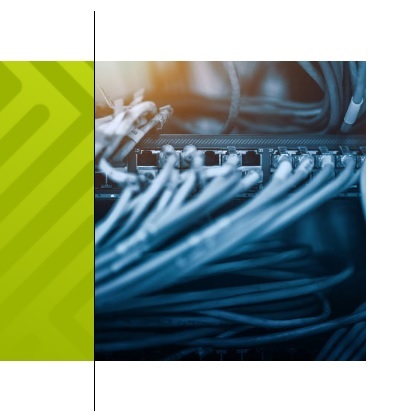 Communications Technology
Reliance Electric provides telecommunications systems for commercial and industrial clients across the United States. Our unique ability to handle multiple large projects simultaneously in different parts of the country makes us the best choice for your telecommunications contracting needs. As a nationwide provider of communications technology installation services, our commitment to helping GCs and project owners meet their goals drives us to deliver excellence on every project, without compromise.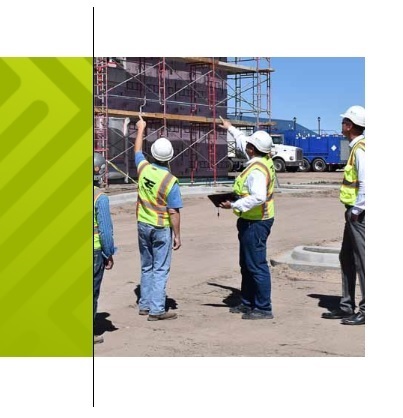 Our services extend to providing a wide range of specialized services for our commercial and industrial customers. This comprehensive suite of service includes fire alarm monitoring, lighting installation and retrofits, full-service commercial and industrial electrical services, generator systems power quality analyses and more. No matter what the job entails, our customers receive the highest level of service, keen attention to detail and consistent adherence to safety standards.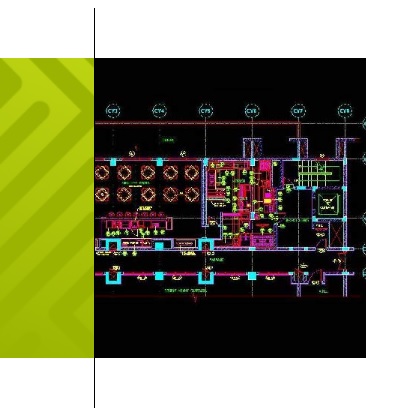 The Reliance Team is happy to work with a project's existing construction documents and electrical layout design; however, when your project calls for our particular expertise, we're more than happy to assist with the electrical design of the project. We'll work with your architect and/or engineering team to create an optimal layout design that meets your project's need, meets all safety and code requirements and will keep your project on schedule and within budget.